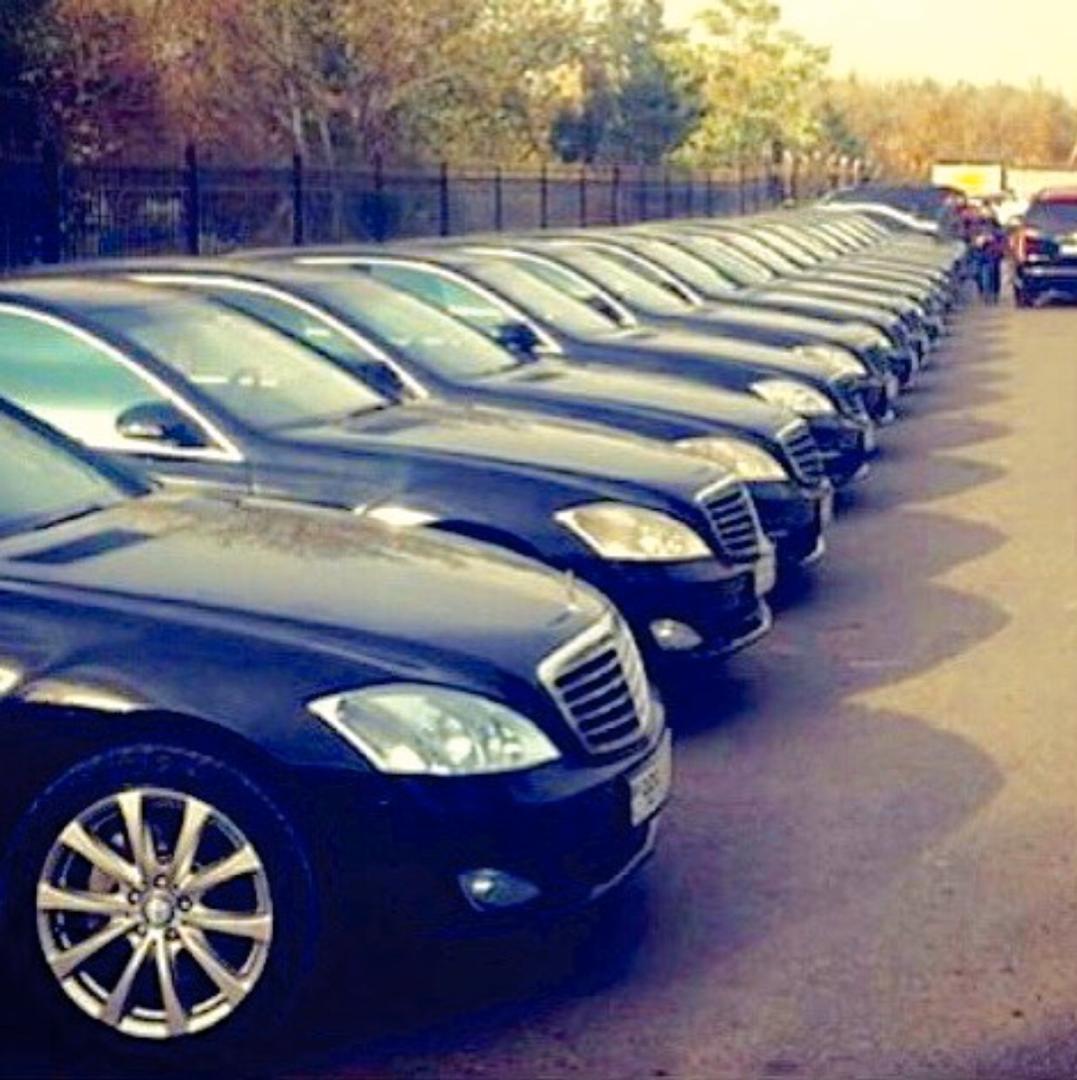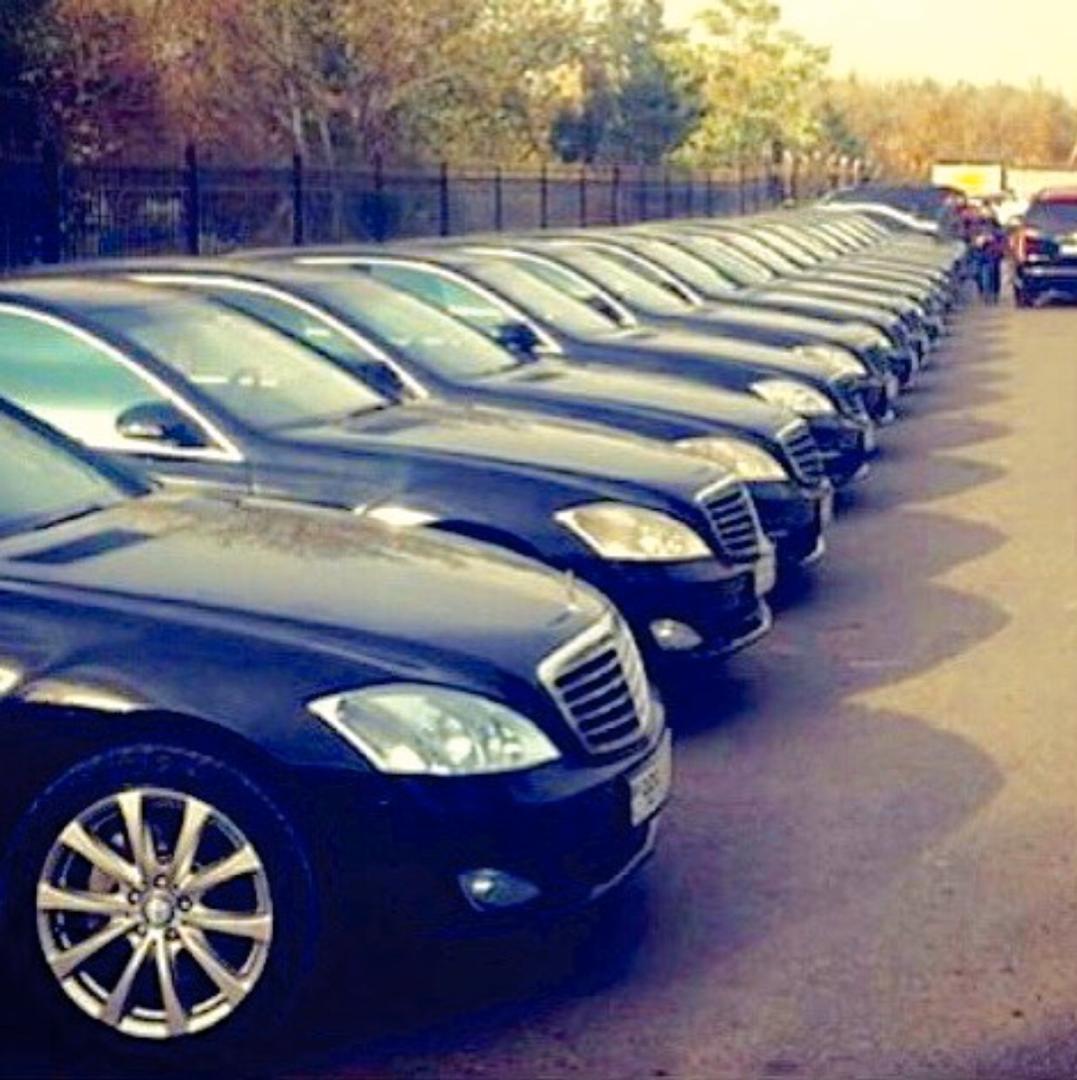 Sincerely, it brings to mind the collection of ceremonies of Komeil Iranians with several years of experience in past governments and activities in the field of supplying and equipping ceremonial and luxury cars with a brilliant resume of cooperation with ministries, embassies, domestic and foreign companies and Such government organizations, the resume of cooperation with the presidential institution and the Ministry of Communications and Information Technology, as well as the international meetings of other organizations, are attached to your presence.
It should be mentioned that this company with limited liability and high capital is registered and has a national identity card, activity license, economic code, official newspaper and current account in the name of the company. Visit the year of this company in the item of appreciation on this website www.tashrifat-komeil.com.
"We hope to be able to provide services that are worthy of that respectable organization and the system of the Islamic Republic of Iran"
Sending a luxurious and completely ceremonial car in black color only
Observance of all ceremonial and health topics by the driver
Drivers who are in charge of formalities and knowledgeable in English
Send a backup vehicle as soon as possible if necessary